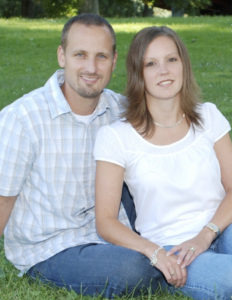 PASTOR DAN SCHMIDT
Driven by passion and excitement for God, Pastor Dan loves people. In a world that has a false sense of what love is, he shares the love of Jesus in a way that is real and undeniable. He and his wife Shannon believe wholeheartedly that when the church begins to minister to and love people right where they are at in life, it will only be a matter of time before they realize their need for Jesus.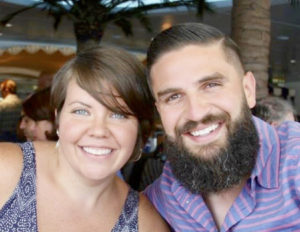 PASTOR JUSTIN DEMARTINO
CREATIVE ARTS & MISSIONS PASTOR
With a passion for music and missions, Pastor Justin is so excited to allow the Holy Spirit to have His way in our services and see lives changed and renewed for Jesus Christ! Pastor Justin leads our congregation in times of Praise and Worship on Wednesday nights and Sunday mornings. Being brought up as a Missionary's Kid in South and Central America, he is motivated to bring a unique perspective in supporting our missionaries all around the world.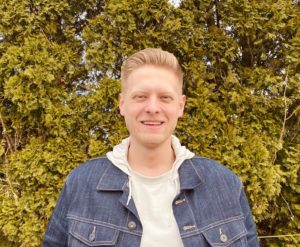 PASTOR BLAKE ANTHONY
FAMILY LIFE PASTOR
Driven by a desire to see young people find their identity in Christ, Pastor Blake meets students where they are and teaches the word of God in a practical and understandable way. Pastor Blake oversees the ministries from 0-12th grade and has a heart to build relationship and create opportunities for discipleship at every age.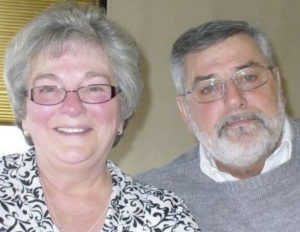 PASTOR LORNA ALMEDIA
Strongly believing that strengthening the church body is crucial to its spiritual growth, Pastor Lorna has a genuine love for God's people. Her enthusiasm and love for the Lord drives her to disciple, encourage, and build unity while building up our church family. Retirement allows both her and her husband John opportunities to travel and experience new adventures, but NOT to slack on what God has in this season of life.